Images
oliverian-20170925-10.jpg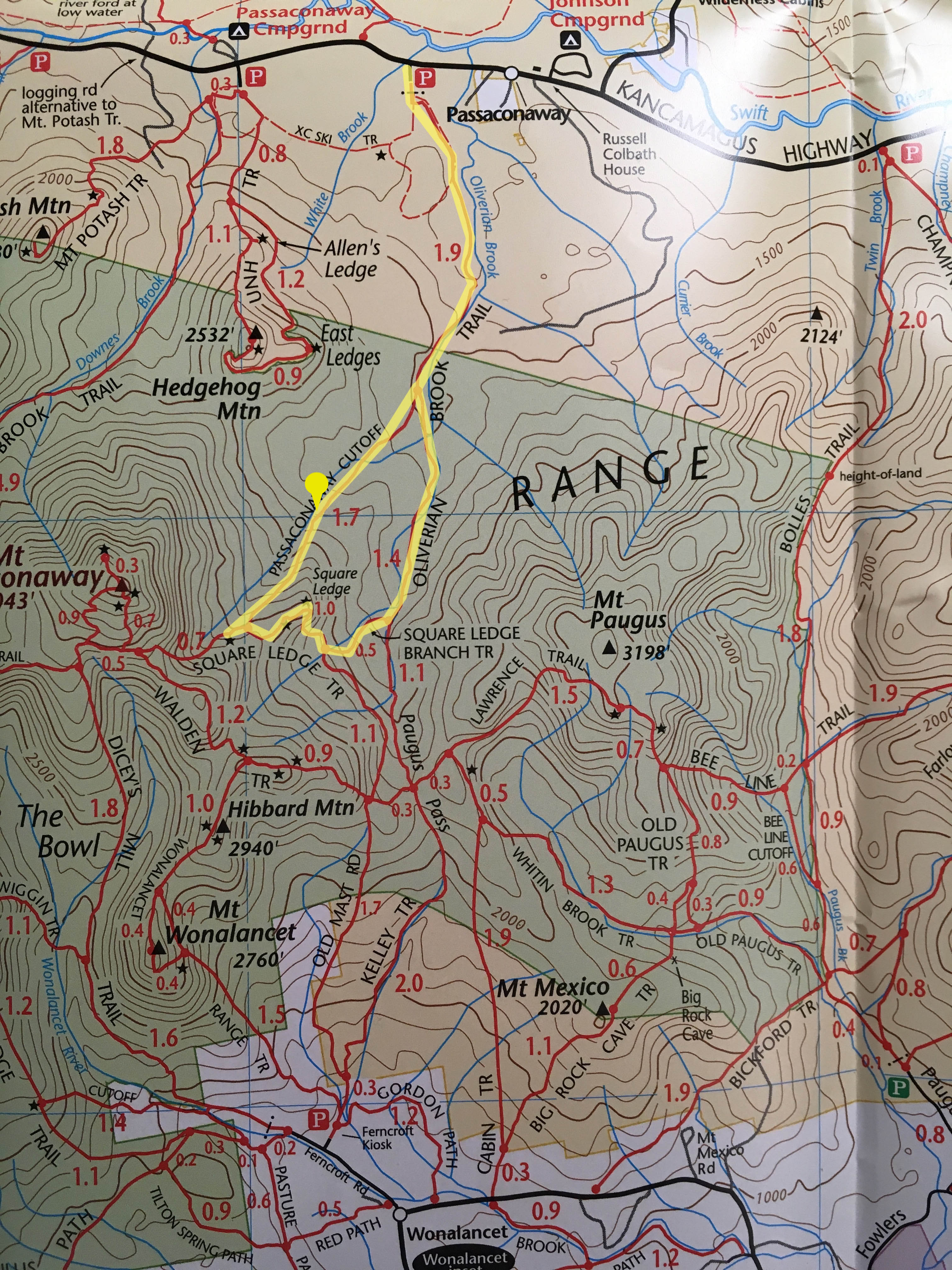 oliverian-20170925-11.jpg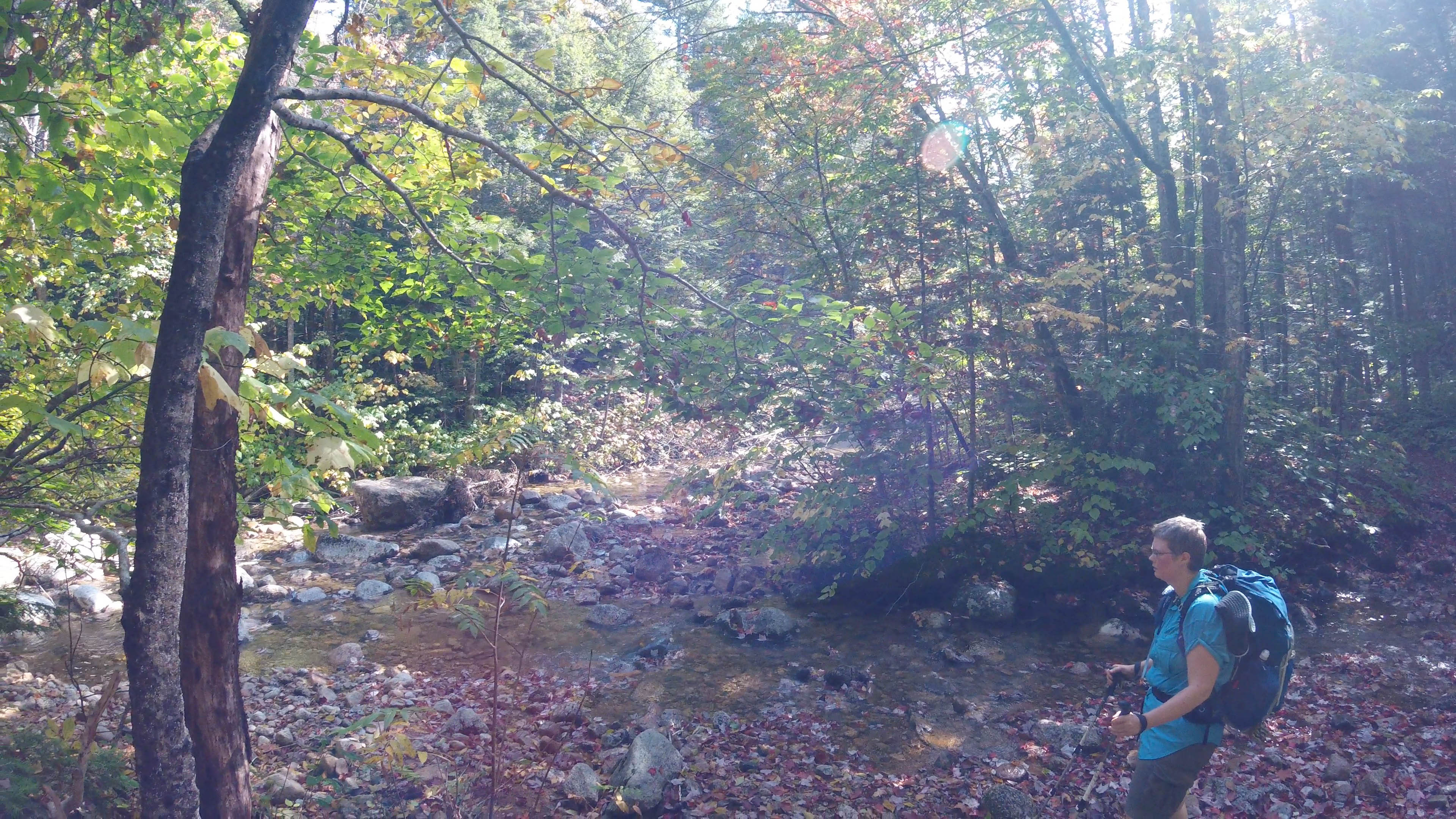 oliverian-20170925-12.jpg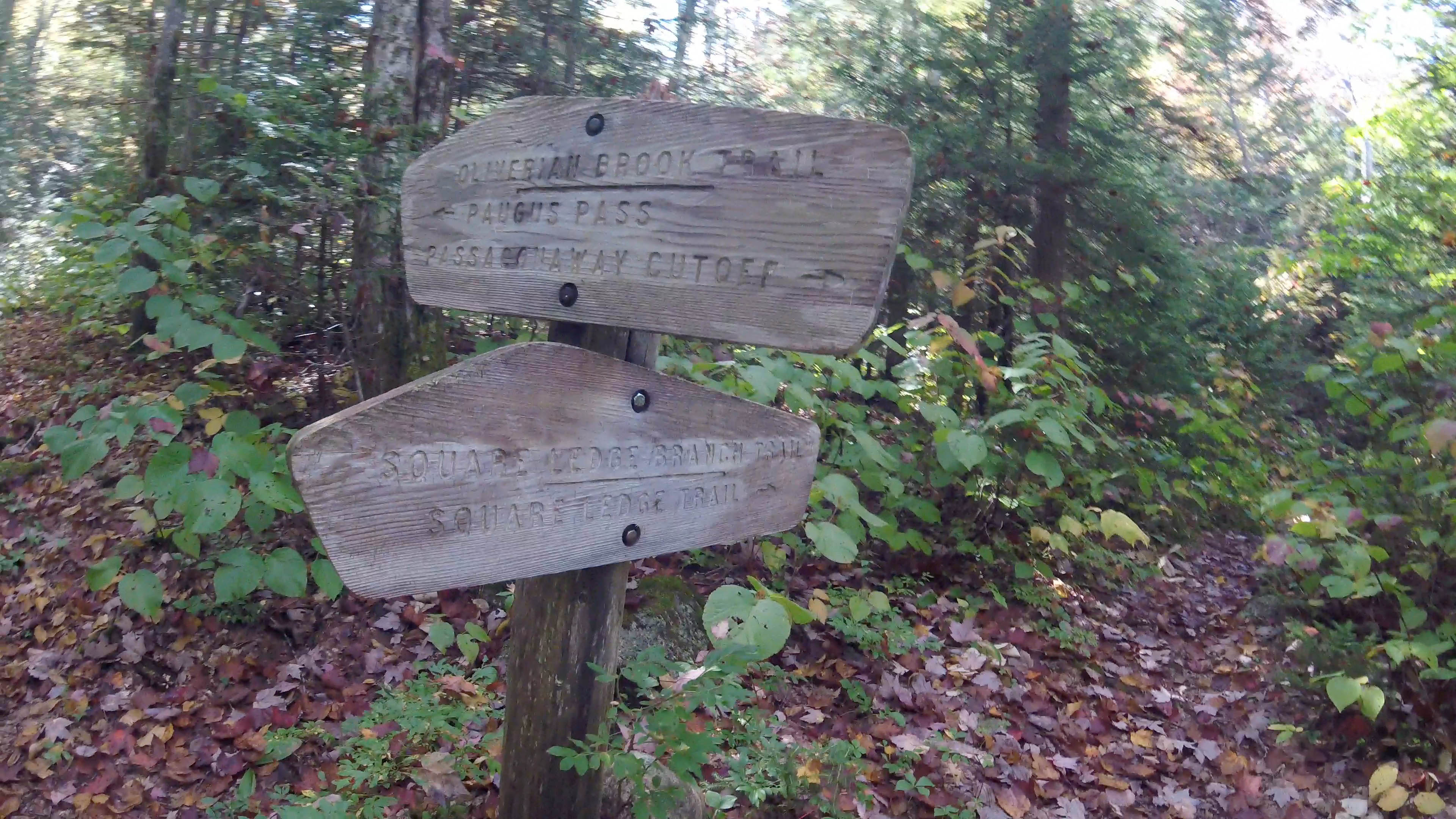 oliverian-20170925-13.jpg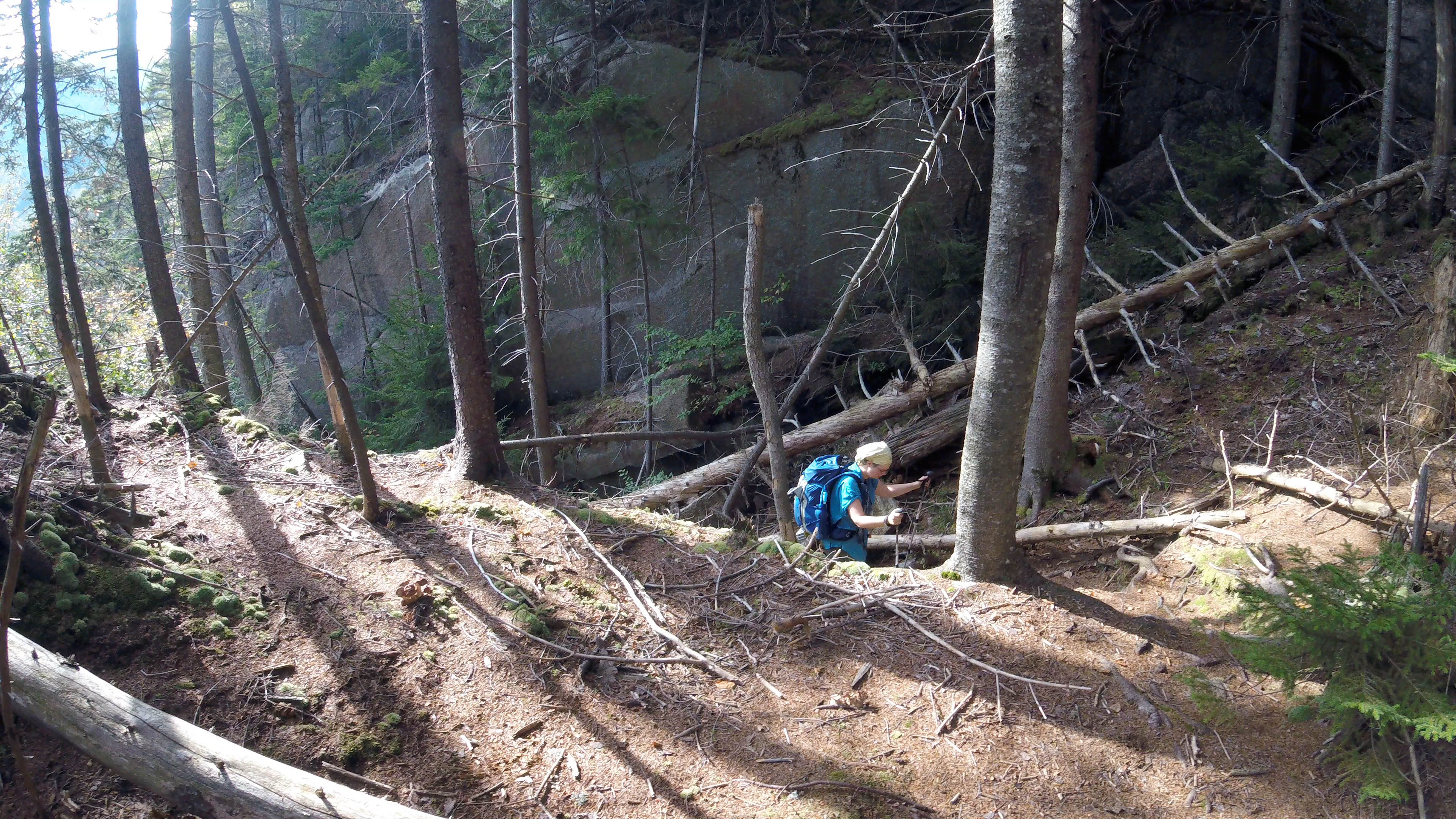 oliverian-20170925-14.jpg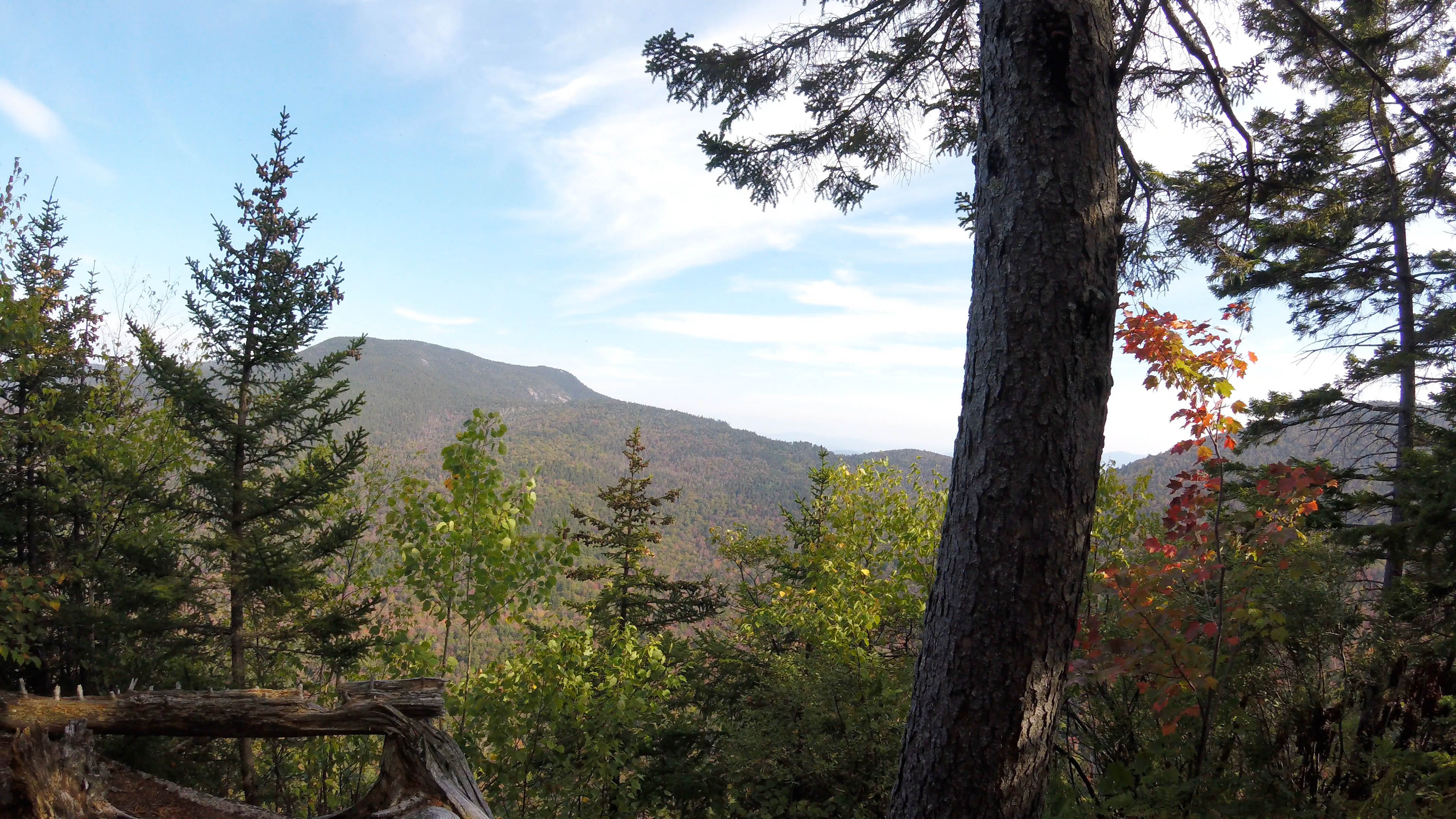 oliverian-20170925-15.jpg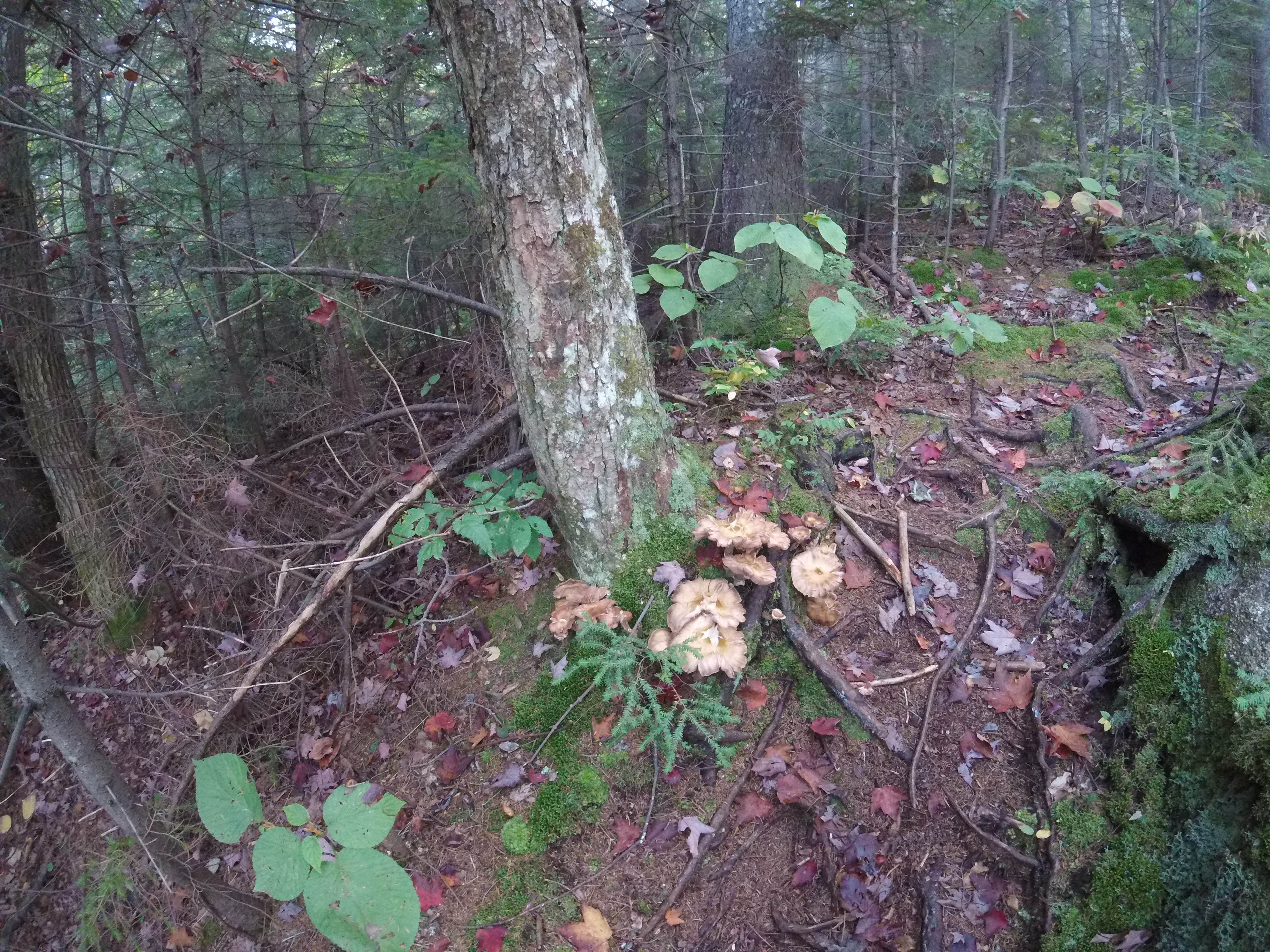 DCIM\100GOPRO\G0010759.JPG
oliverian-20170925-16.jpg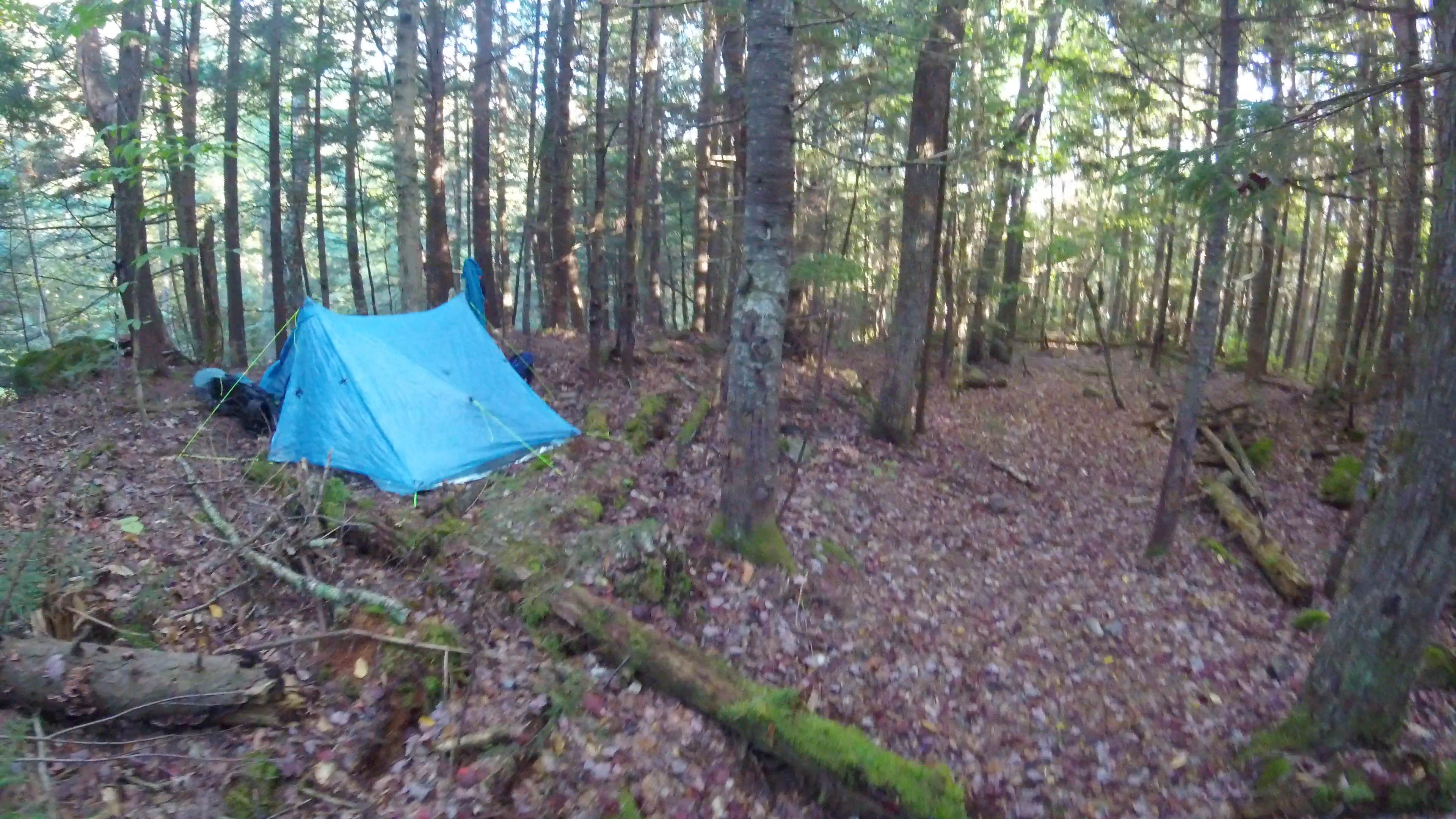 Camp 1. Had to move here, because the 2 awesome spots were under 2 different widow makers. Luckily Pauline noticed!
oliverian-20170925-17.jpg

Widow maker that was overlooking where we put up the tent the first time. You can see it is already cracking and will likely fall soon.
oliverian-20170925-18.jpg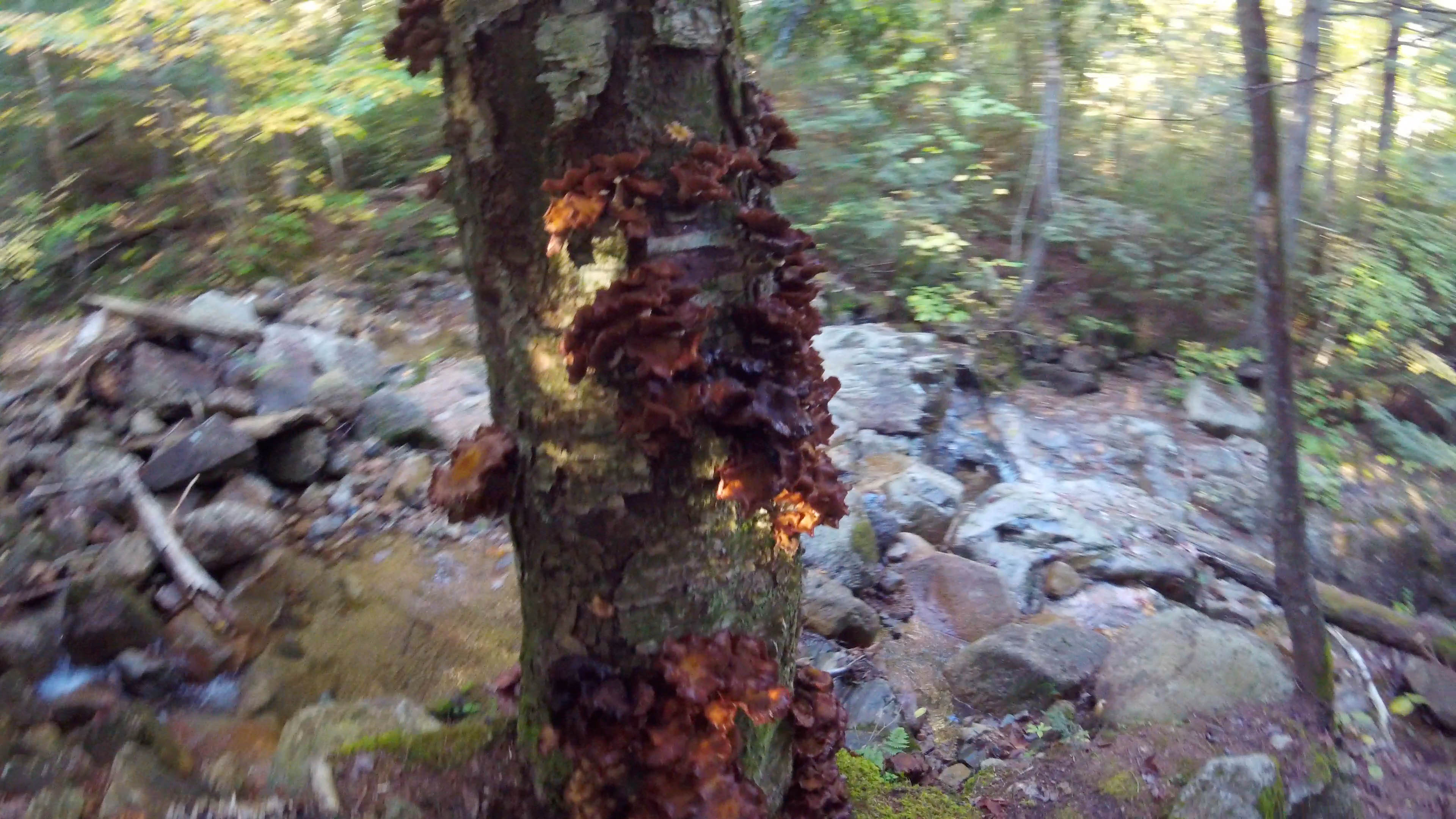 So many shrooms! This tree (widow maker) had a really heavy smell of shrooms. They looked well past their prime.
oliverian-20170925-19.jpg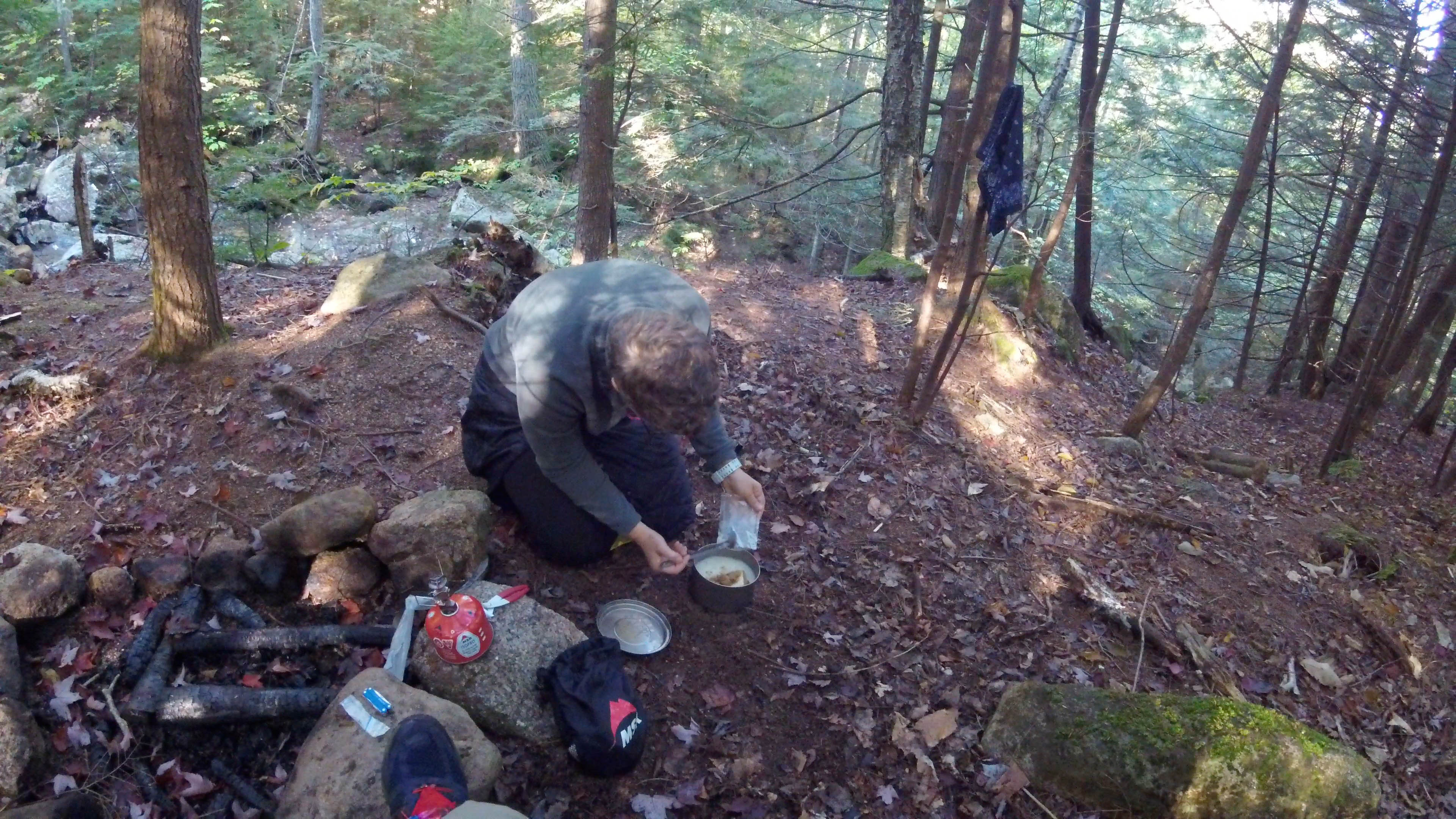 Grits for breakfast on Day 2. Brown sugar and butter. Tasted a lot like cream of wheat. Very tasty.
oliverian-20170925-20.jpg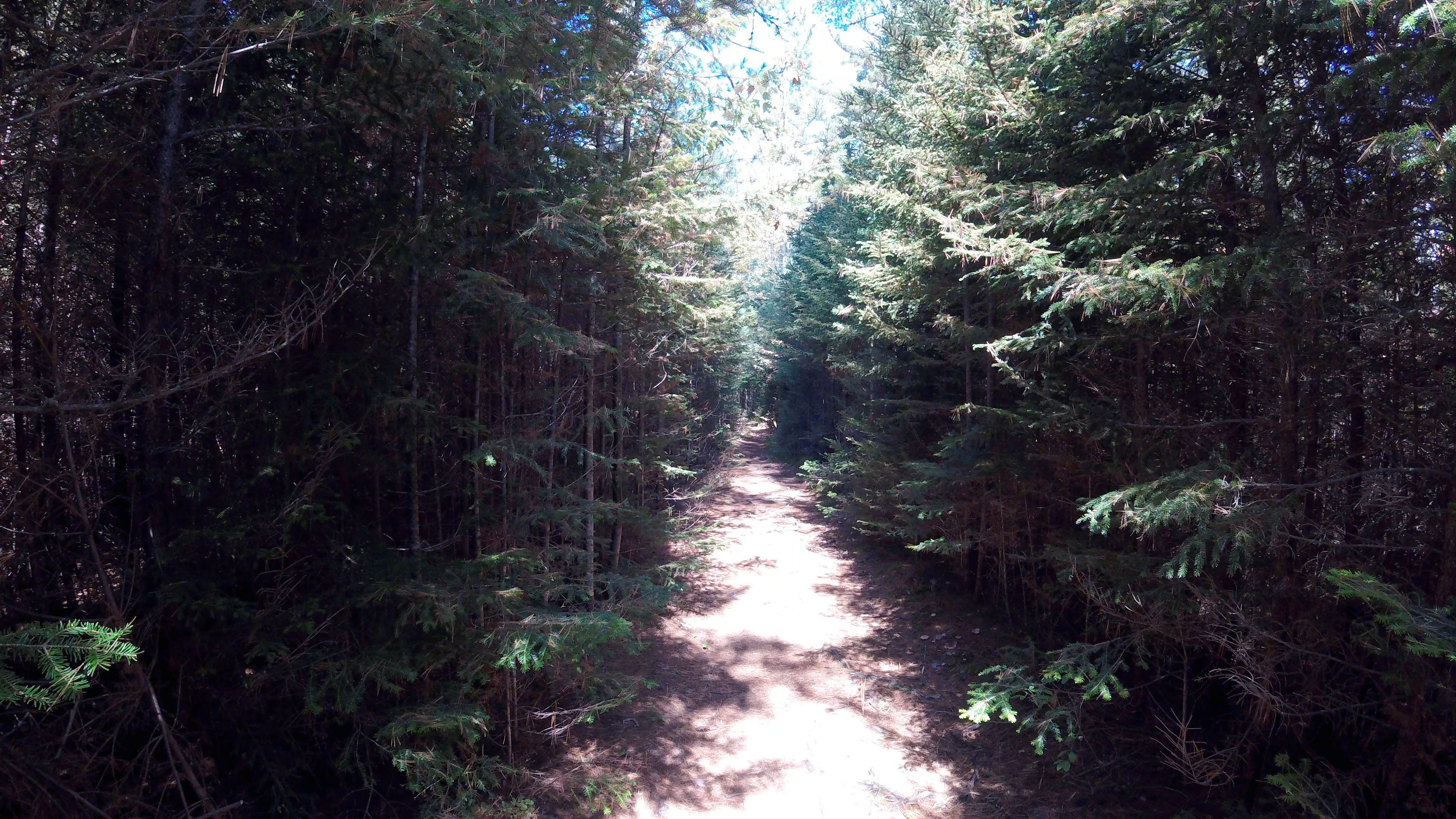 It was raining pine needles and leaves. Neat corrador, with thick new growth of pine trees. So thick you wouldn't be able to get in there!
oliverian-20170925-21.jpg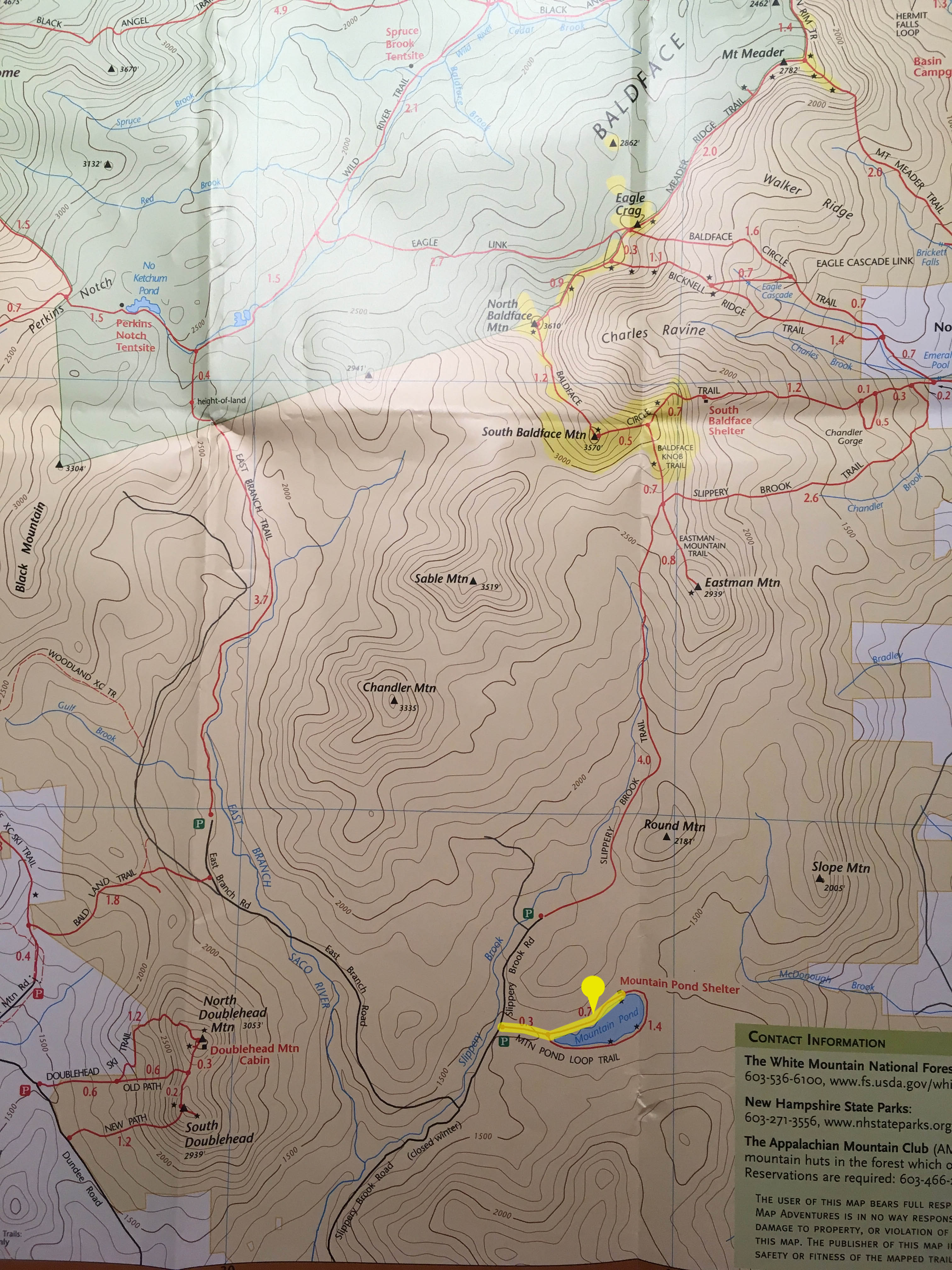 Mountain Pond map
oliverian-20170925-22.jpg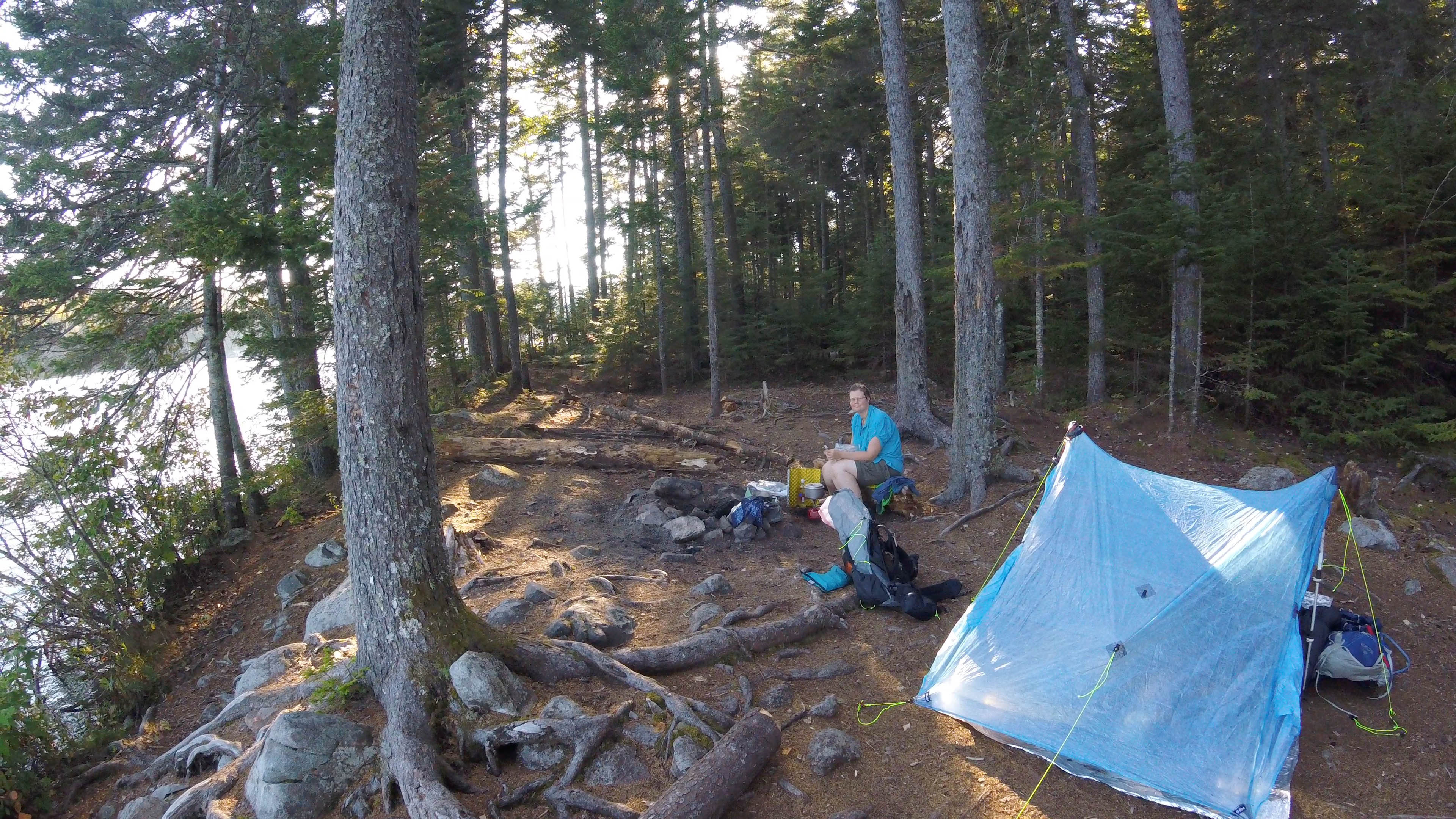 oliverian-20170925-23.jpg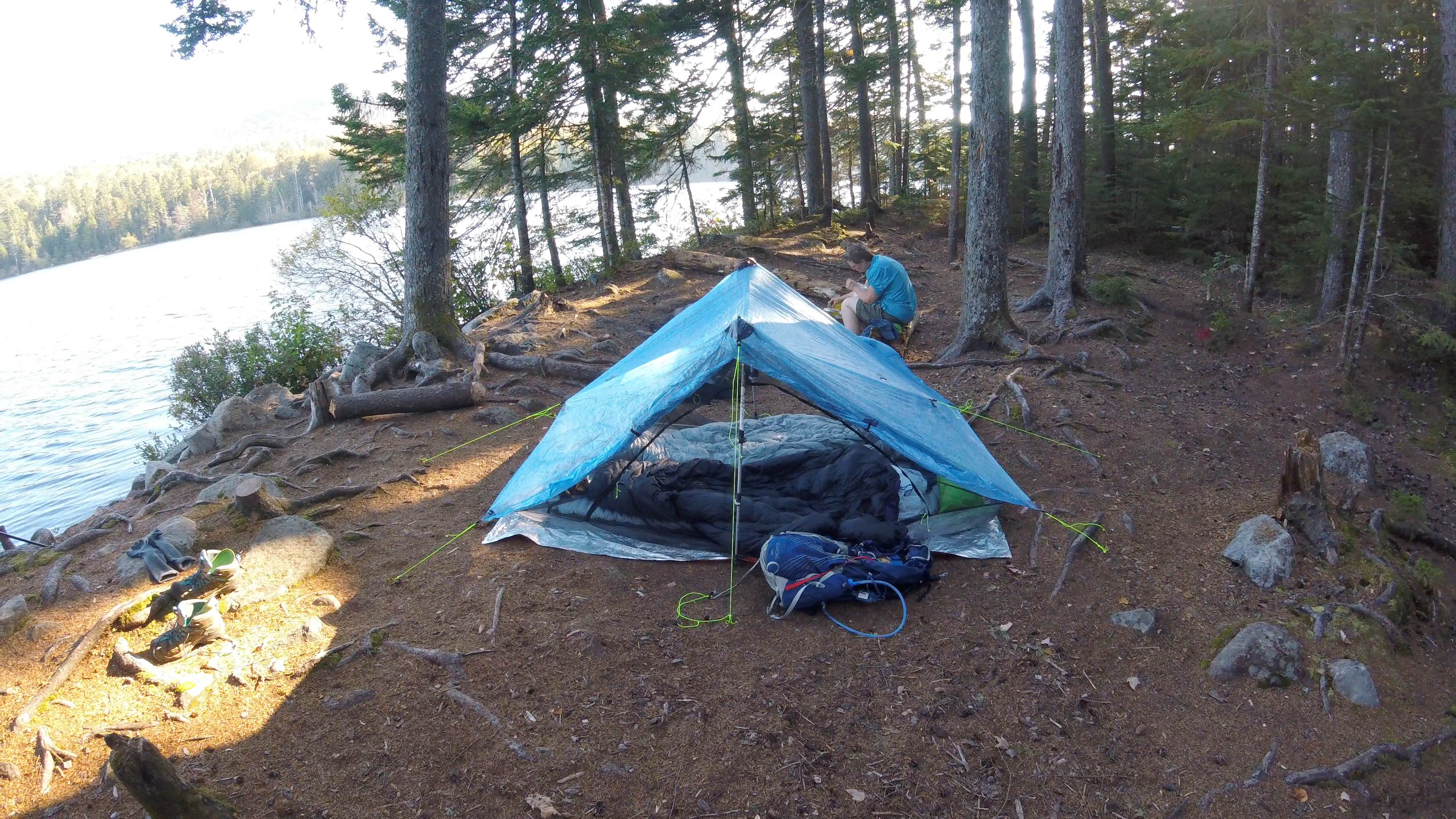 Camp 2. Right on the edge of the pond. Left the vestibules open all night. Heard owls, loons, and squirrel sounding the alarm that the owls were out.
oliverian-20170925-24.jpg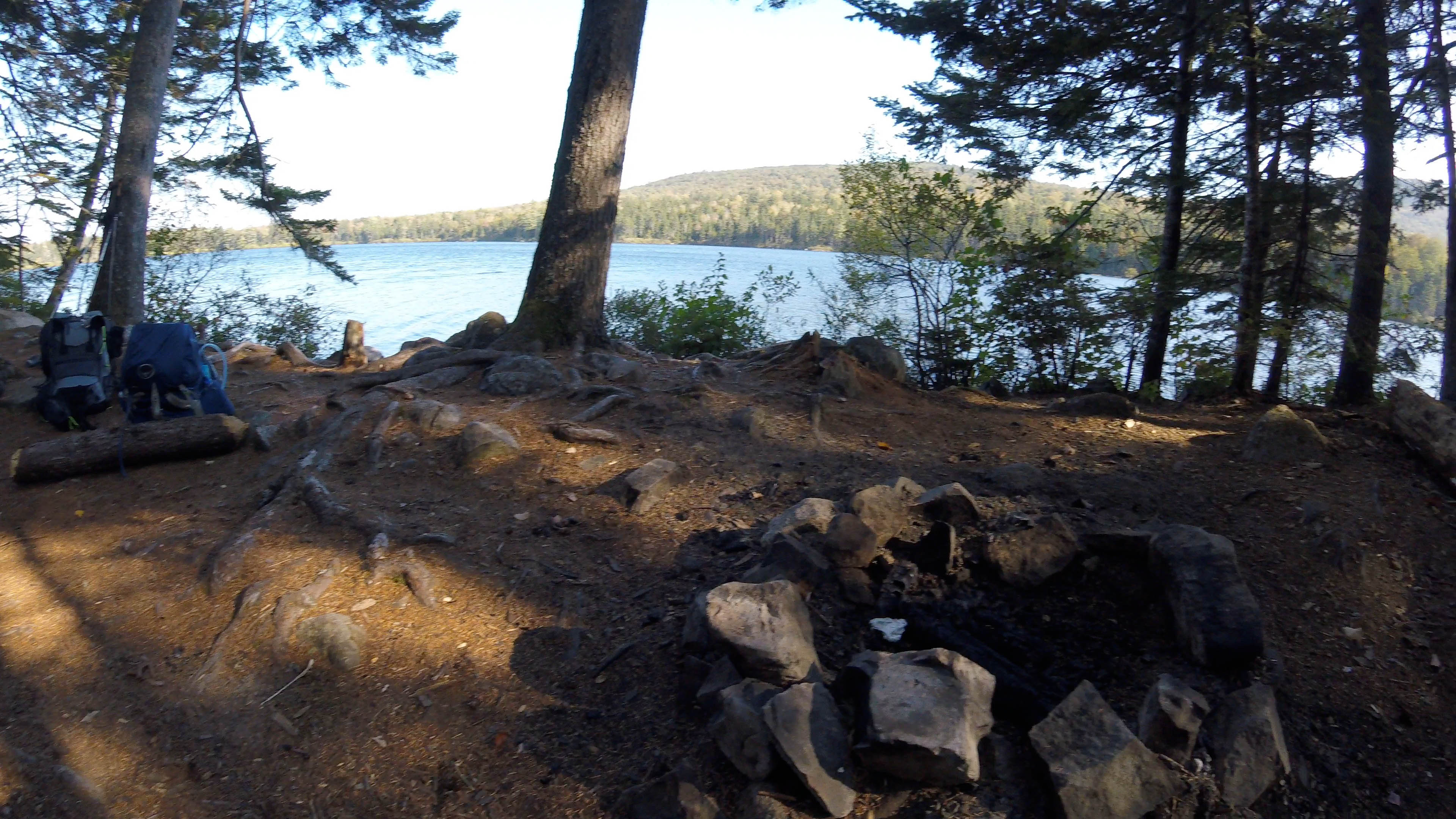 oliverian-20170925-25.jpg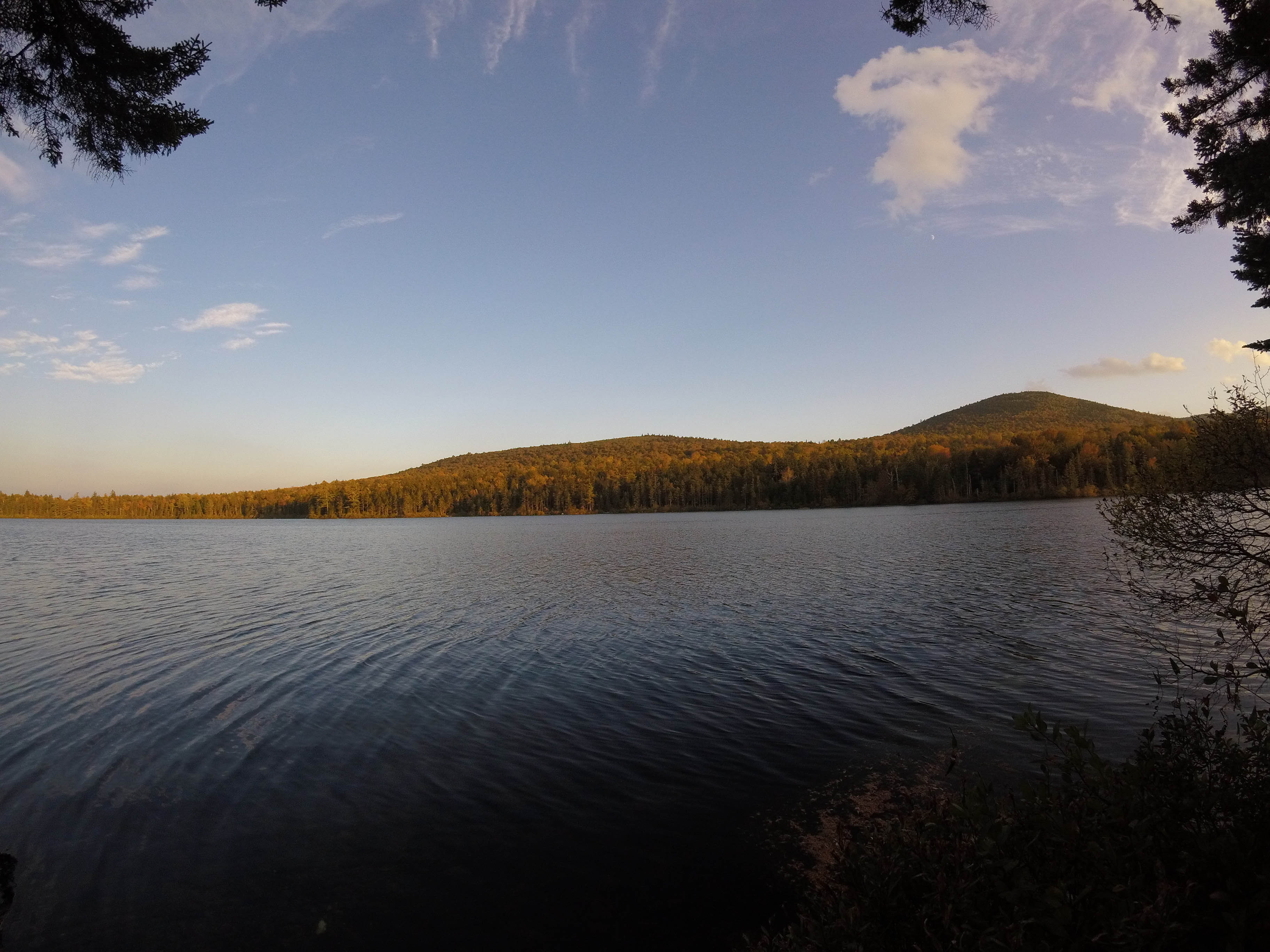 DCIM\100GOPRO\G0030769.JPG
oliverian-20170925-26.jpg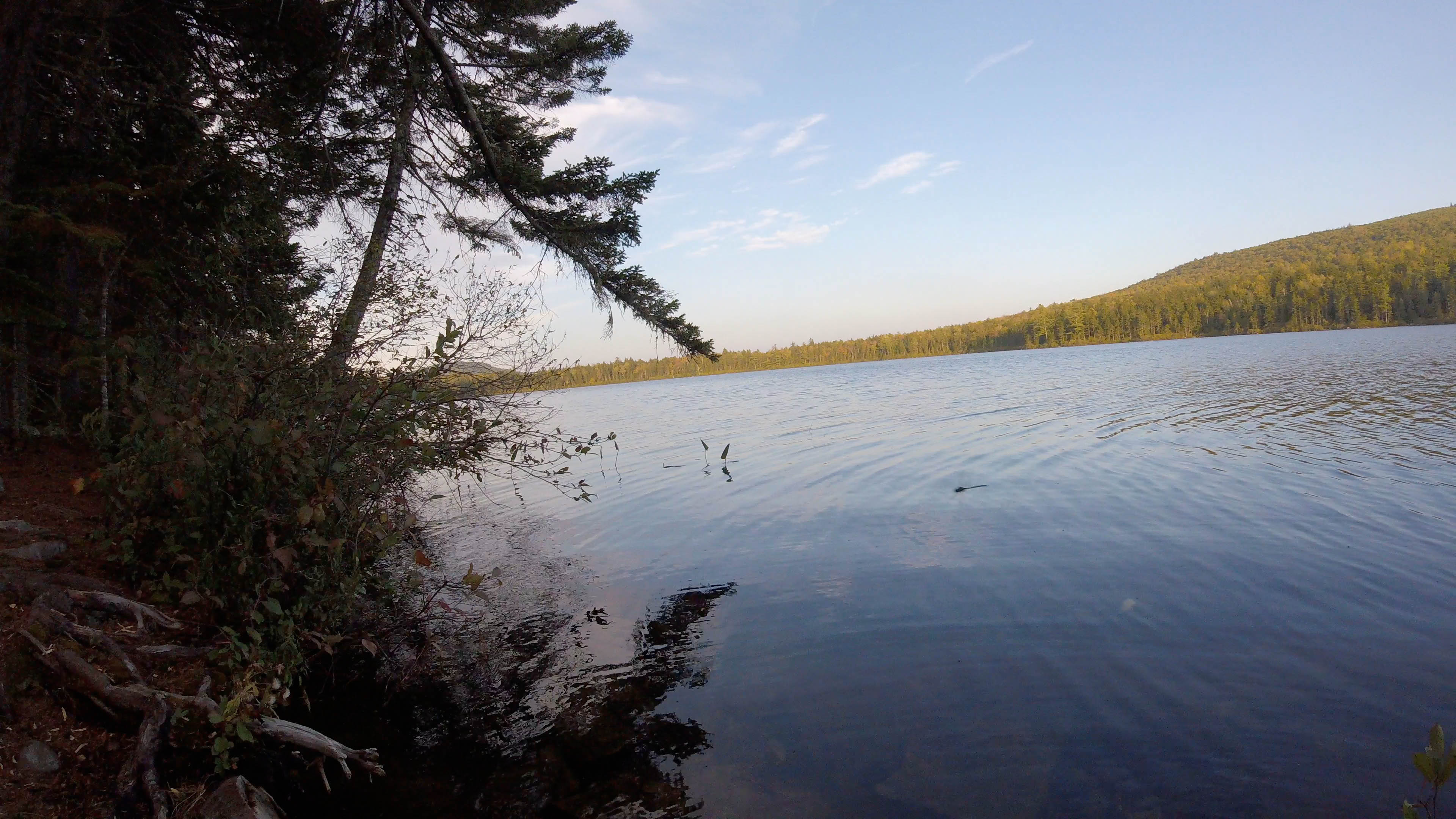 Dragonfly was patrolling back and forth along this section of the pond. Then realized there were two of them. Then saw them mating.